I have a pretty oily T-zone which especially flares up during night's out and lets just say is not aesthetically pleasing!
To my rescue comes MAC's blot powder, blotting papers and my favourite Mr. 182!
How I use them:
After setting my foundation, and spraying my face with a mist of Fix+ spray I lightly dust MAC's blot powder in Medium dark in my oily prone areas with Mr. 182 (His afro is very soft!). Some people find that the blot powder goes on a bit too thick and cakey for them but I have not had a problem yet. The makeup poof (that's what I call it) that comes with the blot powder is quite useless to me. I never carry my makeup with me except for maybe lipgloss as I expect it to last all night and it usually does! For touch ups I carry a few Korean brand blot papers with me.
How cute is the packing? :)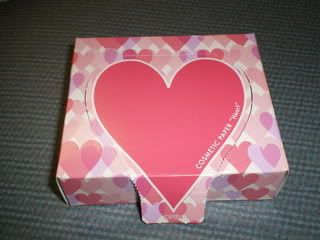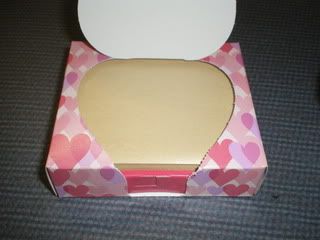 After all that search.. these three things keep the oilyness away!