It has been a pretty slow Christmas for me this year.. not that I am complaining that much though. I have been surrounded by family and love and that is all one needs in the end!
For a bit more holiday cheer check out the finale of Shahadakarim's holiday giveway at http://shahadakarim.blogspot.com/2010/12/holiday-giveaway-final-prize.html#comments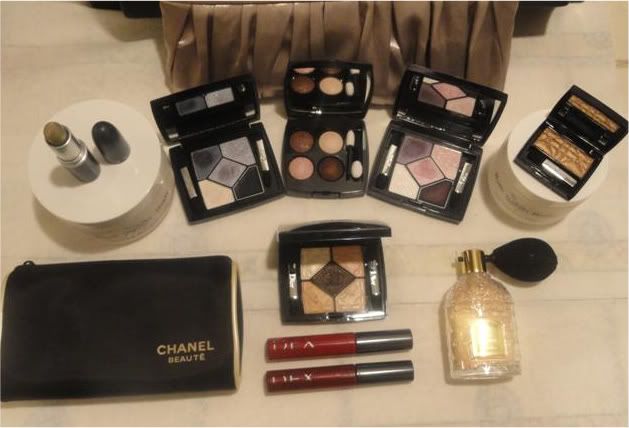 I'm off to MAC duty free tomorrow at the airport so am looking forward to some goodies to blog about! Enjoy the rest of the holidays!!